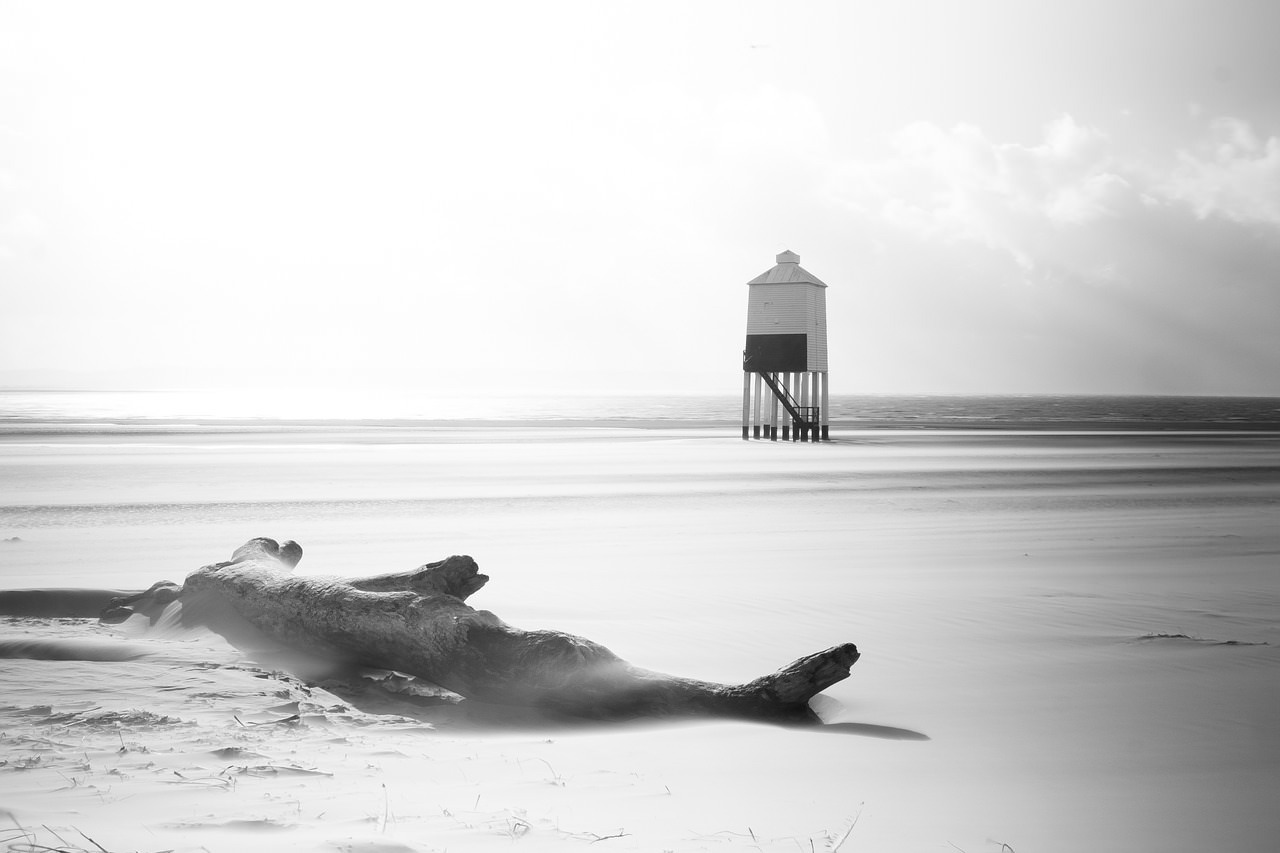 Click the button below to have a look at my lasercraft and illustration work for customers.
GRAPHIC DESIGN AND BRANDING
Work I have done with various businesses and charities creating bespoke branding and lasercut items for promotional materials.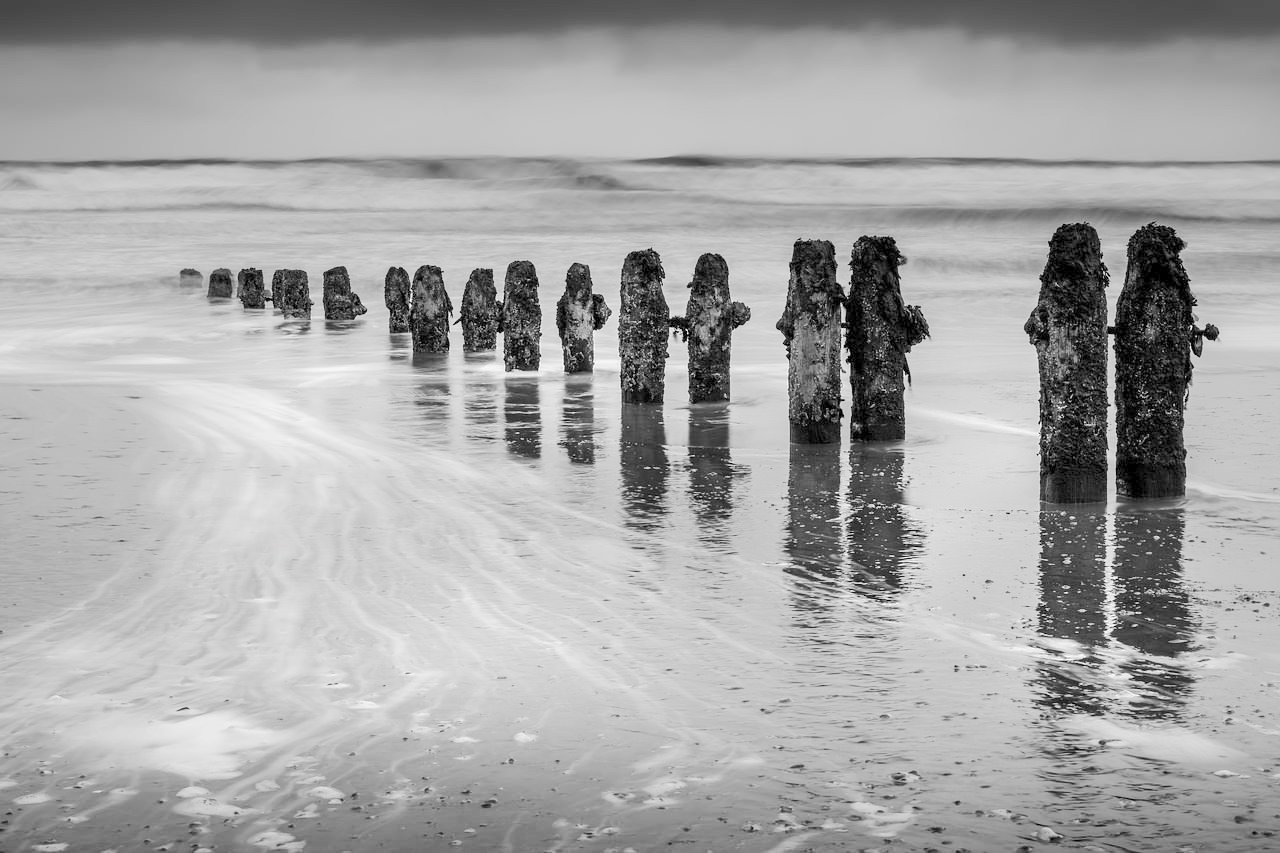 Please complete the form below and click the Send button to get in touch with us.
Thank you for submitting the contact form.