I love working with fellow small businesses and I have been designing logos and branding and illustrations for a few years. My designs are always unique as, like my handmade gifts and products, they originate from my drawing an illustrations in my sketch book.
Having a small business myself, I know it can be hard sometimes timewise and moneywise so my design services are as affordable as possible.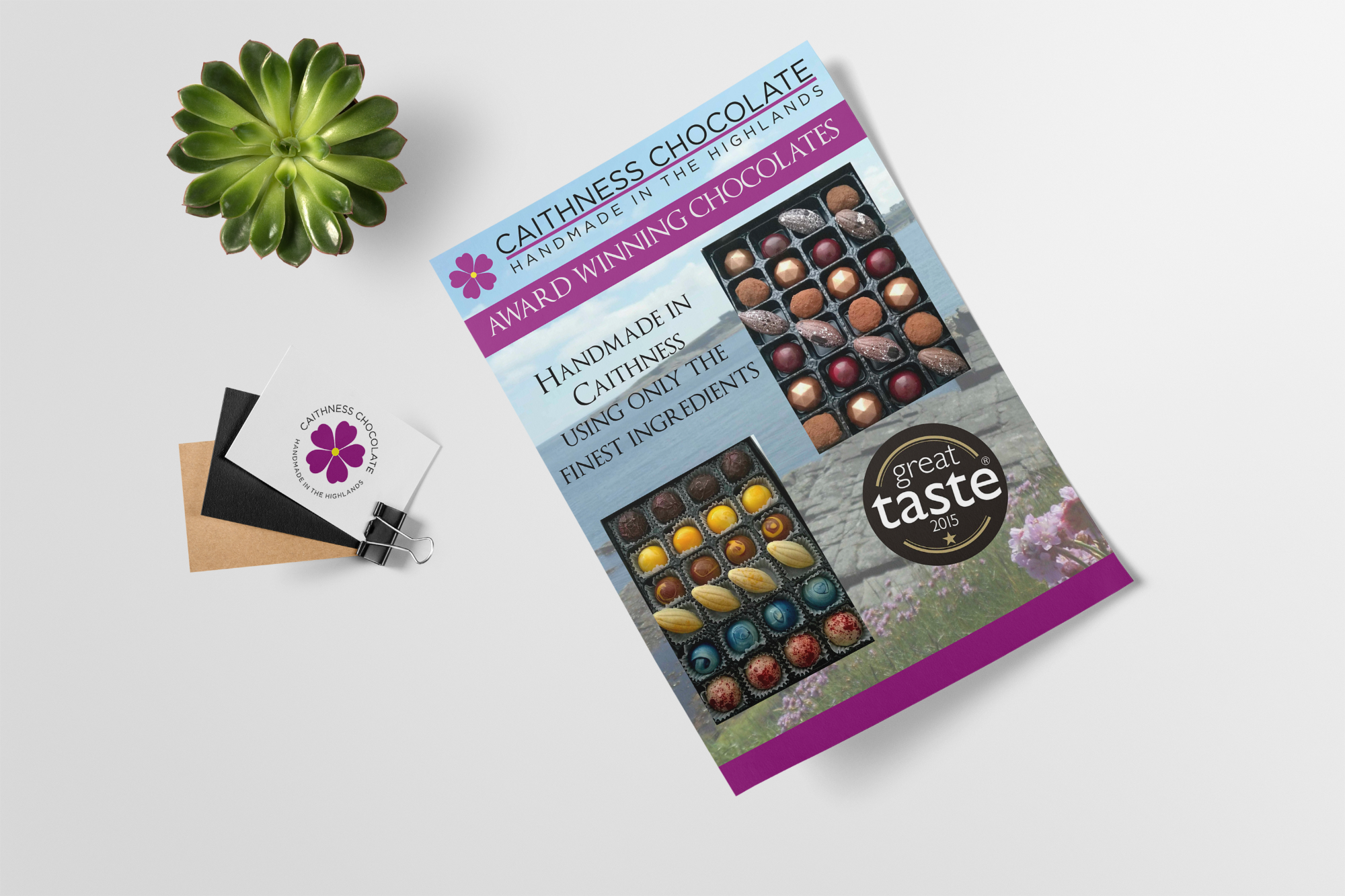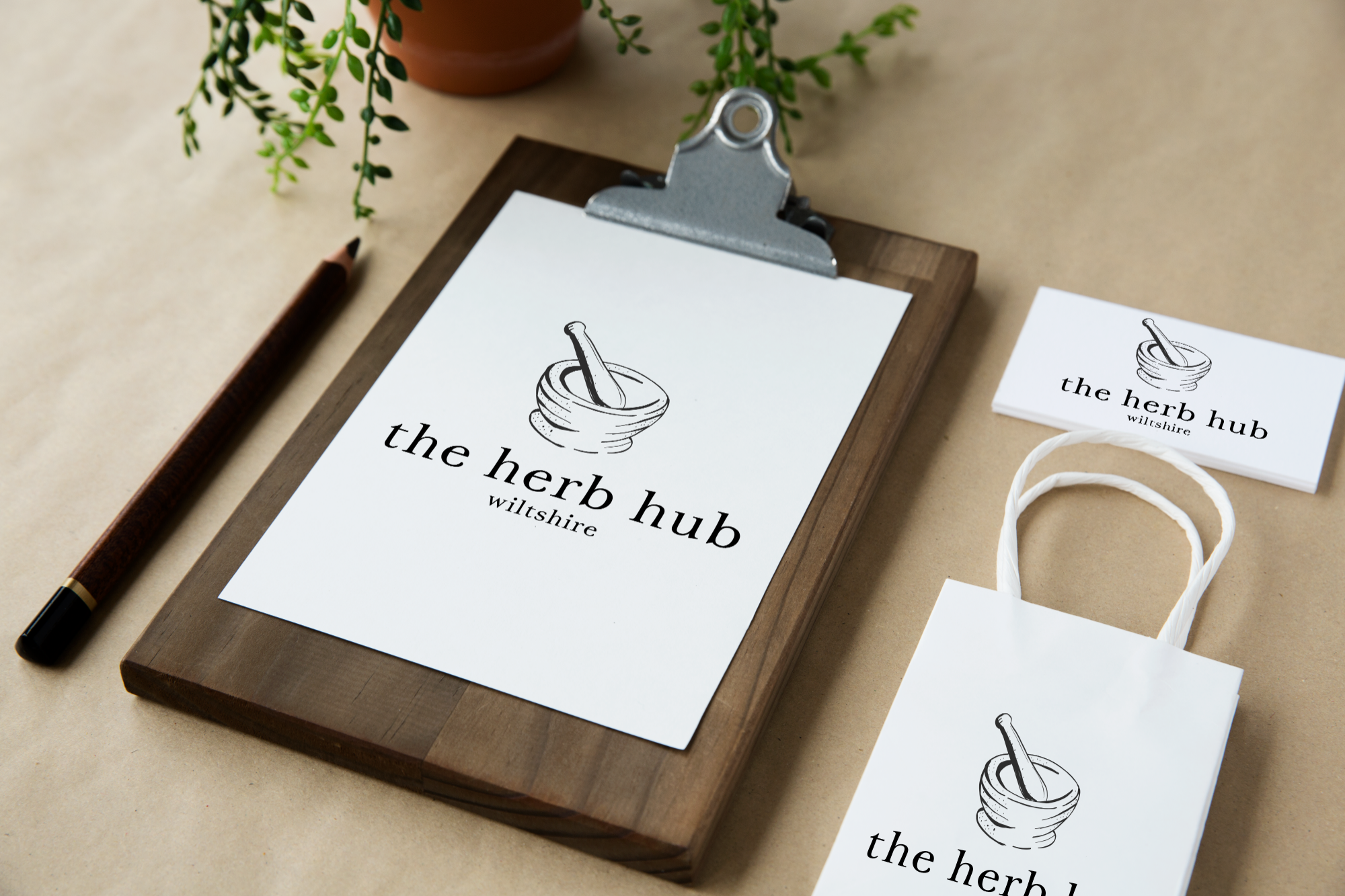 My services are designed to be fuss free and jargon free. Its just me working one on one with you to create what you need for your business, not some big corporate design company that will blind you with tech talk!
Please complete the form below and click the Send button to get in touch with us.
Thank you for submitting the contact form.